About Ruama Camp
About Us
Ruama Camp started the first African American Disaster Case Management and Education Ministry in the country. She is an Ordained Minister, holds a certification as a John Maxwell Speaker, and the Author of "From Under the Bed: 7 Strategies to Finding Purpose in Life."
Ruama has raised 17 million dollars in her last organization and is known to mobilize and motivate the masses, she gets you moving!
​She started her nonprofit journey in 2001 in Houston Texas, as a local hire for FEMA, and Executive Director for Disaster Recovery Interfaith. She worked Hurricanes Lili and Isidore and became a catalyst to a group of African American pastors in New Orleans, Louisiana, that activated the grassroots efforts which led to the organization of My Brothers Keepers.
​Ruama, also coordinated after-school programs in low income apartment communities and ran extensive food programs targeted to feed at risk latch key kids. Several programs were created to aid children and parents in those centers including Ruth's Heart for Adult Women displaced from Natural Disaster and God has Divas Too! For young females ages 8–14.
Ruama is collaborating with:
Small and Medium businesses to promote healthy relationships on the job with there "Winning In the Workplace Workshops"
Families through Insurance Awareness and Literacy seminars
Coaching your Teen inside what Credit and Insurance really mean workshops,
Individuals to acquire their State License.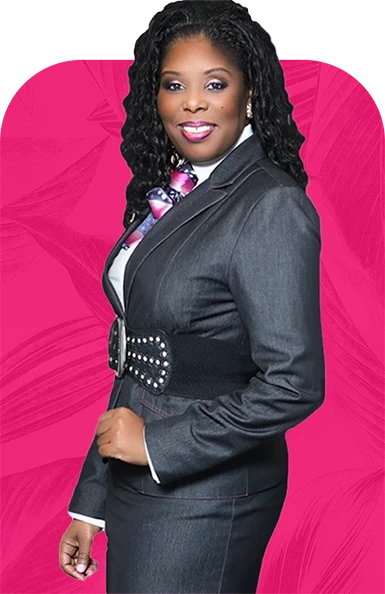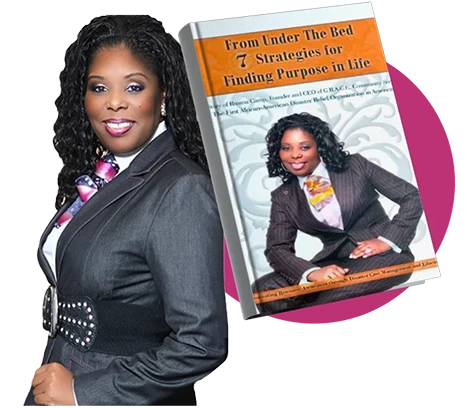 Order a Book
Grab Your Copy
Only
$9.99
My book "From Under The Bed" is a narrative of my decision to say "yes" to a path God invited me to walk and expands to a journey of inclusion and empowerment of others. I answered a spiritual call to use my God-given talents to create G.R.A.C.E. Community Services, an organization that has helped thousands of people affected by natural disasters in the Gulf Coast area of the United States.
BUY NOW